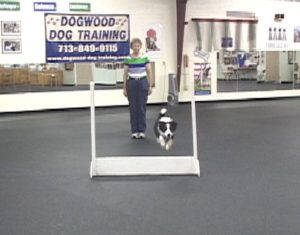 Description of the Exercise: This exercise is similar the Retrieve on the flat, except that dog must jump a solid jump (a high jump), retrieve a dumbbell, and return over the jump to the handler. The high jump is as high as the dog's shoulder height. The handler and their dog line up on one side of the high jump. On command from the judge, the handler throws a dumbbell over the jump. The handler then commands their dog to retrieve the dumbbell. The dog must jump over the jump, take the dumbbell, and with the dumbbell in his mouth return to the handler by jumping over the jump again. The remainder of the exercise is the same as the Retrieve on the Flat.
Prerequisite – Your dog should be able to retrieve and hold a dumbbell before teaching Retrieve over the high jump.
This class has all you need to train the Retrieve over the High Jump.
Easy to use training log.
Referral guide for Teaching steps.
"How to" videos.
Problem solving guide.
Lifetime access included.
Availability to ask and have questions answered
Please watch the foundation games, Jump to Hand, Cookie Toss Game and Get It Game before proceeding with this class.
[private] [user_account_is#guest]

[/user_account_is] After you login, Retrieve over High Jump content will appear below the *** line.
*********************************************************************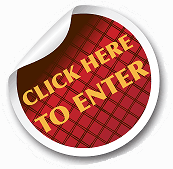 [/private]