I want you to go into the show ring and know that you and your dog will be GREAT!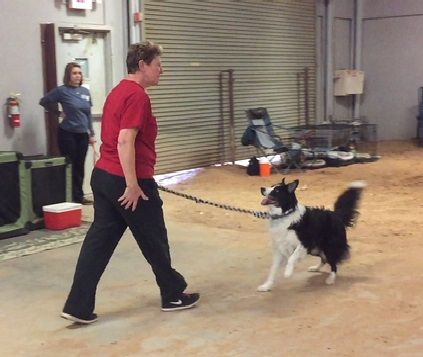 This class is full of MY SECRETS that I use during training with my own dogs that enables me to transfer my training success into the ring and be confident in myself, my dog and his skills. I am going to teach you MY SECRETS how to improve your dog's confidence and consistency on the exercises in the Utility classes. Furthermore, you will learn how to train and proof for the maximum success in the show ring!
See what past

GOLD

students are saying!
Tanya M says "I just wanted to thank you for all the encouragement. I am enjoying the online classes so much and the fab fronts class and where I should be looking on finishes really has helped me. Your advice helped so much that today my golden girl earned her Otch and another high combined😊. It has been a great day. Again thank you for your help."
Patricia says "Debby Quigley I have to say – this is the best thing we've ever done!!! His heeling has improved so much! 7 yrs. I've been working to no avail! Thanks!"
Kay B says "Loved the class, Debby! Learned some great stuff and had lots fun! I saw Danny grow up during this 4 weeks and our relationship improve!! Can't ask for more than that!! Thanks for all of your help!!"
Leslye P says "I did the kickin up your heeling online course and it was everything I hoped for and more. It's a great course and more than enjoyed it. I've gotten a few 40 point heeling scores."

What I will cover in this course:
• Typical Utility ring and training problems,
• Sequencing Utility exercises with surprise releases,
• Getting the most out of training (examples of how to train such as Pick 3 exercises … one to proof … one review foundation … one sequence.)
• Perfect and proof.
• Heeling problem solving is NOT covered in this class. Please attend the next "Kickin Up Heeling" Class.
Prerequisites: Your dog needs to have a foundation in the following skills to get the most out of the class:
• A retrieve
• Introduced to high jumps and bar jump
• Understands sit, stand and down verbal's and signals
• Does a sphinx down
6 months access is included to the content. Working students will receive personalized identification of any weaknesses in each of the Open/Utility skills and exercises during the 4 week class, Problem solving those weaknesses, and developing individual solutions for those weaknesses to achieve the best results.
So don't get left behind, sign up now. 
Utility

PS class Includes:
6 Months access to class content and videos
Pdf training files
Bonus files and materials
FEEDBACK from ME on your questions and videos
Exclusive FaceBook group for posting video, feedback and community communication
A challenge each week
PRICE $145





Look for

FocusHocusPocus Class

coming up in October!
After you Purchase a class link will appear below.
[user_account_is#utility_ps_class]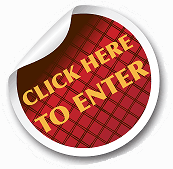 Class OPENING DATES are
Week 1 8/24
Week 2 8/31
Week 3 9/7
Week 4 9/14.
[/user_account_is]