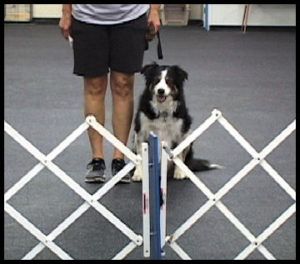 Description of Exercise: The handler will stand in the center of one side of the ring with the dog sitting in heel position, about 20 feet from the jumps and midway between them. Upon order from the judge, the handler will command and/or signal the dog to go forward at a brisk trot or gallop to a point about 20 feet past the jumps in the approximate center of the ring. When the dog reaches this point, the handler will give a command to sit. The dog must stop and sit with its attention on the handler, but it need not sit squarely. To get the most from this class your dog should know how to sit.
This class has all you need to train the Go-Outs
What you get with this class:
Easy to use training log.
Referral guide for Teaching steps.
"How to" videos.
Problem solving guide.
Proofing ideas.
Lifetime access included.
Availability to ask and have questions answered
Please watch the foundation games, Jump to Hand, Cookie Toss Game and Get It Game before proceeding with this class.
[private] [user_account_is#guest]

[/user_account_is] After you log in, Go-Outs classroom link will appear below.
****************************************************************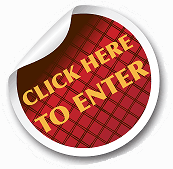 [/private]