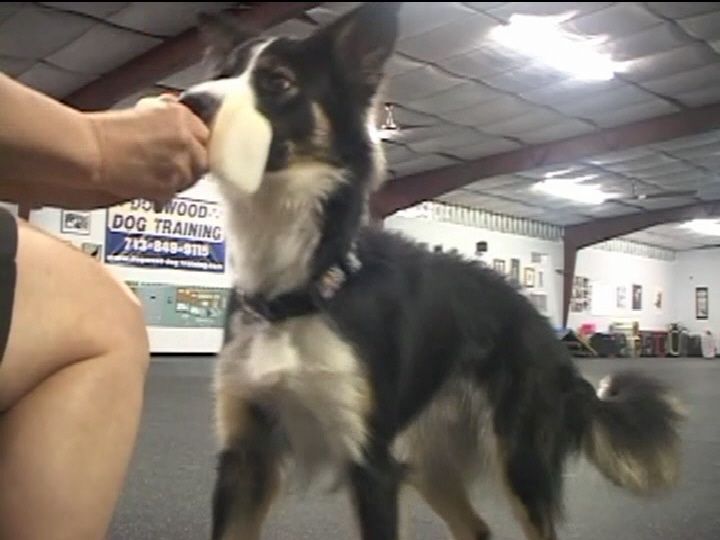 Teach an awesome retrieve in just 4 weeks!
Fix RETRIEVE PROBLEMS?   Get er fixed!
 Do it NOW!  Do it RIGHT with games and fun!
No matter the breed, YOUR DOG will LOVE this class!

This class has what you need to teach or improve your dog's Retrieve.
What you get with this class:
*Video feedback and questions for 4 weeks in a private FaceBook Page.
*Class content OPEN!
**Private Facebook Group opens 7/24.
*Skills to practice and perfect.
*Step by step written instructions.
*"How to Teach" videos.
*Games to build desire and fun.
*Easy to use training log.
*Points to Remember PDF.
*6 month access to content.
Registration Closed. Hope to see you next time.