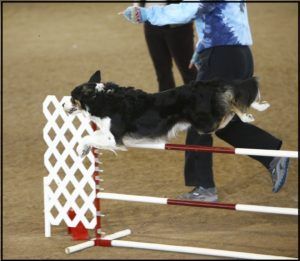 The most important  part of handling is giving your dog the information he needs before  he commits to a jump. Is there a turn afterwards?  If so which way?  Your dog must know where you are going so that he can go to the next obstacle.  Furthermore, your dog needs to know how much effort is needed to take the current obstacle.
Handling techniques allow you, the handler, to change from one side of your dog to the other and to communicate to your dog if there is a turn coming up, and where the course is going.
Handling Techniques Class includes
Easy to use training log.
Referral guide for Teaching steps.
"How to" videos.
Problem solving guide.
Lifetime access included.
Availability to ask and have questions answered by ME, DebbyQ.
Please watch the foundation games, Jump to Hand, Cookie Toss Game and Get It Game before proceeding with this class.
Free

to Members
[private] [user_account_is#guest]

[/user_account_is]
After you sign up or log in, the Handling Techniques Classroom link will appear below the stared (***) line.
*******************************************************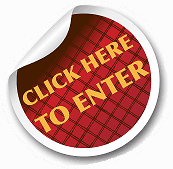 [/private]






[private]