Specialty class registration page layout …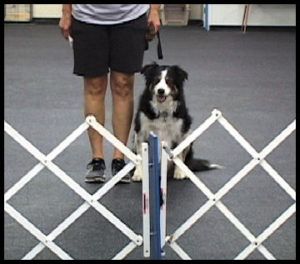 Description of Exercise/Sill:
Registration closes ———- and Questions will be answered from —- to —–.
This class has all you need to train the foundations of Go-Outs.
What you get with this class:
"How to" videos.
Written directions.
Easy to use training log.
Referral guide for Teaching steps.
Proofing steps for perfection and consistency
6 month access to content.
4 Weeks to ask questions via Forum.
Please review and teach the foundation games, Jump to Hand, Cookie Toss Game and Get It Game before proceeding with this class.
Registration closed.