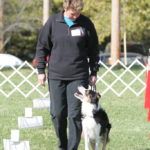 Workshop information is available on request.
AskDebbyQ
I specialize in
Building drive and desire
Creating the balance between drive and self-control
Problem solving and proofing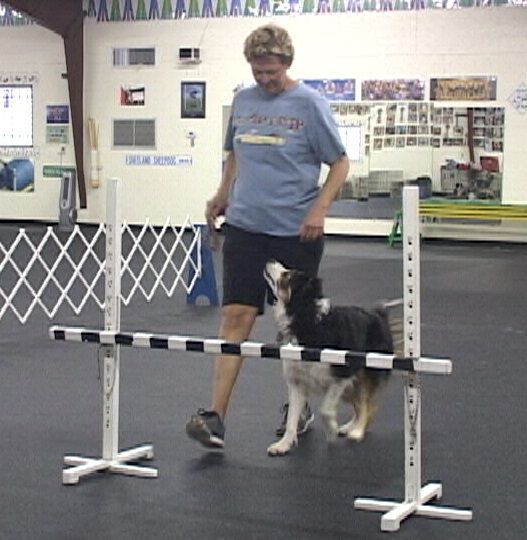 Debby Quigley is going to Florida!
Do you want awesome focus and attention from your dog when showing and training?
Know the best way to proof your dog so that the proofing builds your dog's confidence?
Is the atmosphere fun for your dog when you are training and showing or is your dog bored, unresponsive, and unfocused?
WHEN: June 23 & 24, 2018.
WHERE: Obed Club of Daytona
This seminar covers – Positive and creative training techniques that teaches your dog the skills and exercises required for the show ring and produces a happy attitude of your dog that is apparent each time you enter the show ring. Games to build your dog's desire to train with you and to increase your dog's focus and attention on you: proofing your dog correctly to build your dog's confidence in and out of the ring; how to use games to motivate your dog and work through problem solving, and much, much more.
NOW AVAILABLE OnLine Classes – they work really great as we can supervise the whole process. So come join in the fun!!