"Never give up desire for precision!"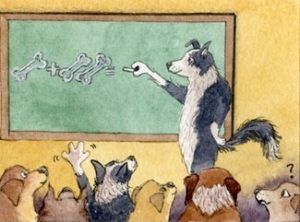 Online Classes (and why you want to sign up)
If you do not have a FREE account, Click here to register!
Build DESIRE while improving PRECISION. These specialty classes and 4-week class sessions, will give you what you want to be successful, in Obedience, Rally, and Agility, as well as companion pet training and behavioral issues.
Check out all your options. Click here to take you to classes!